AL PLAZA offers a full lineup of souvenirs from the Hida region. You will find special items that can't be purchased anywhere else!
These souvenirs are sure to bring a smile to someone special! Be sure to buy your Japanese souvenirs at AL PLAZA.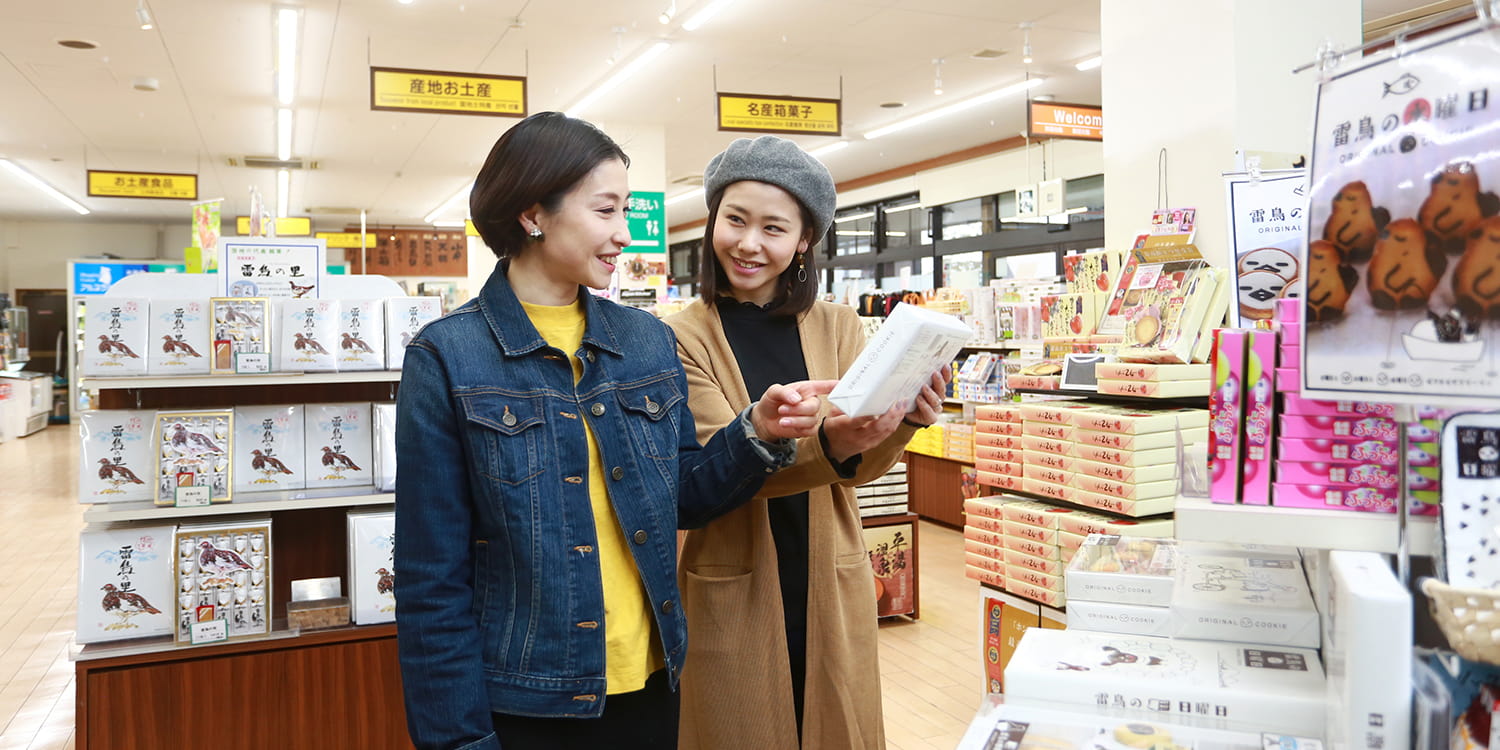 「AL PLAZA」(1F)
Full lineup of specialties from the Hida region!!
Featuring items such as curry and jerky made from Okuhida beef, as well as Ringo Otome (rice crackers with apple slices), which was awarded the highest rank of 3 stars during the Superior Taste Awards contest held by the iTQi.
We also offer a wide range of seasonal products and other special items.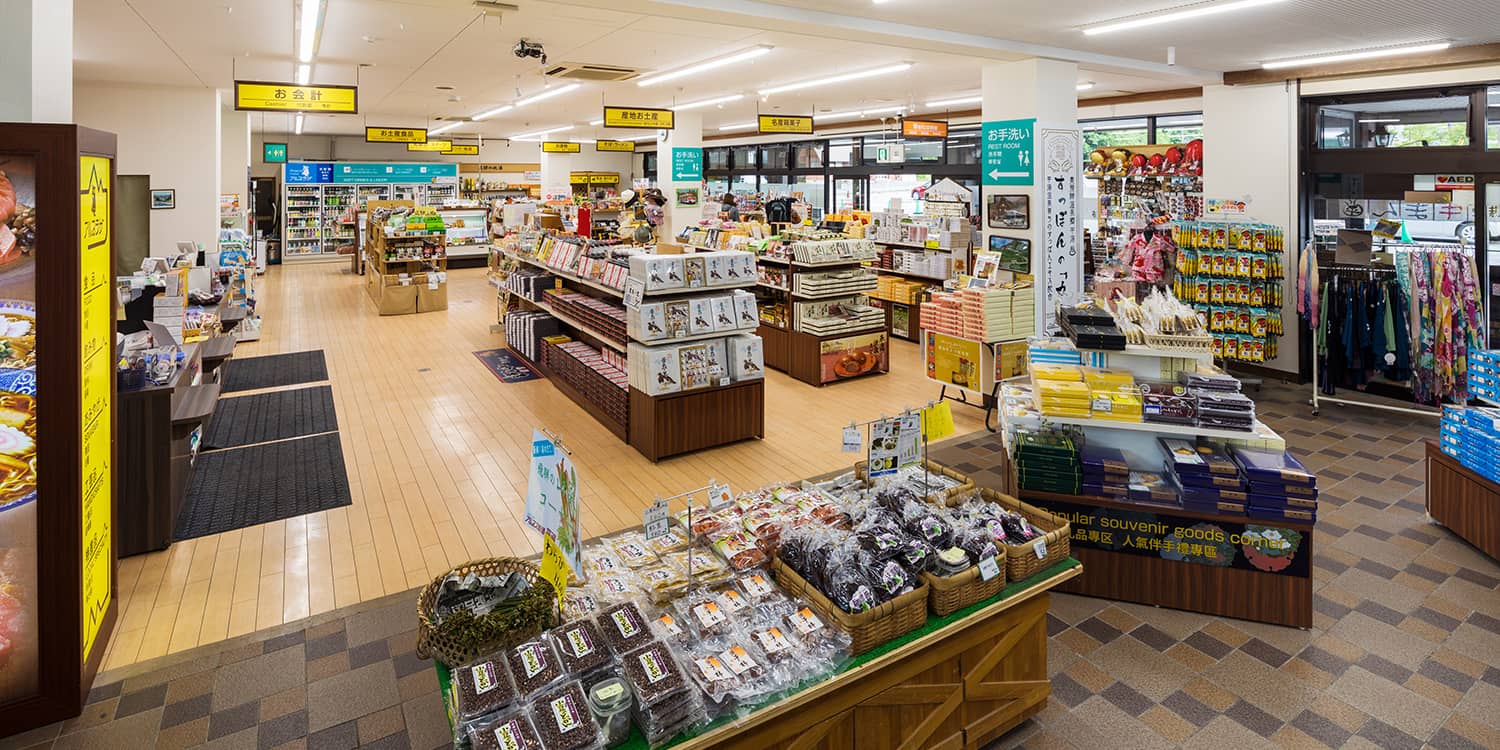 Hours
【Summer(4/16~11/15)】8:00am~5:30pm
【Winter(11/16~4/15)】8:30am~4:30pm